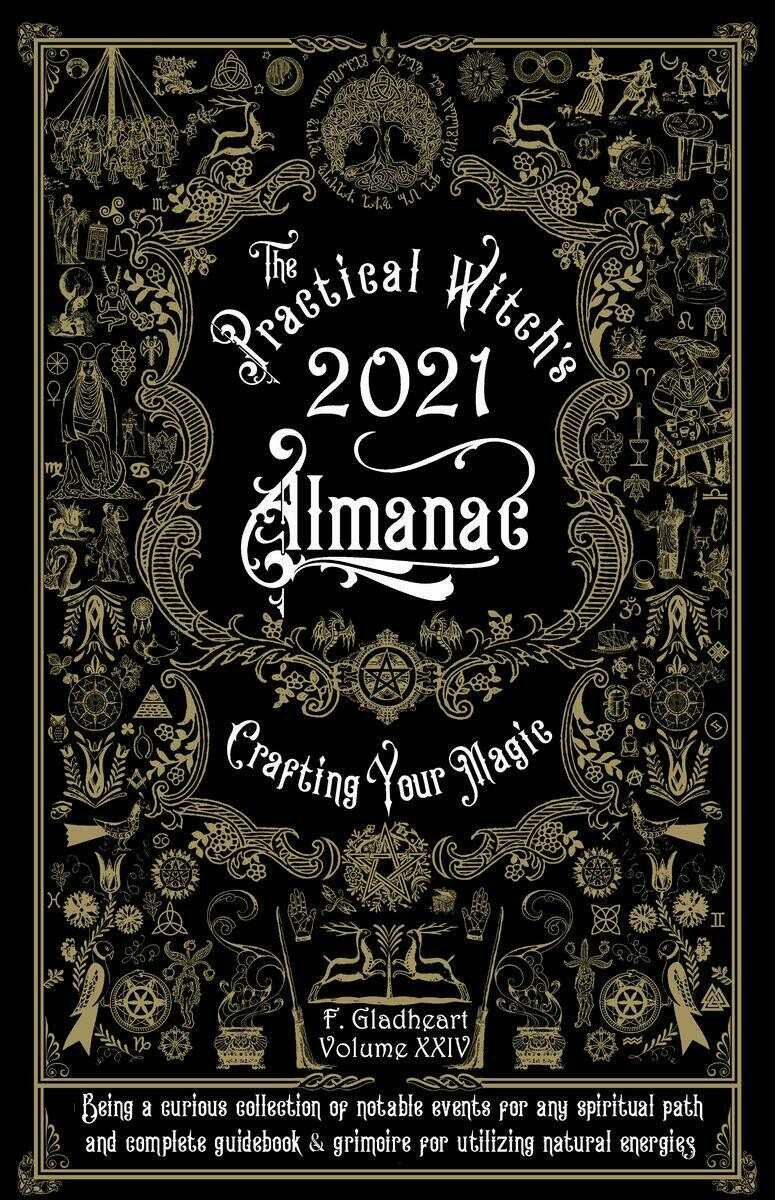 The Practical Witch's Almanac 2021
SKU PWA2021
2021 edition - Crafting Your Magic
Product Details
This year's edition is all about Crafting Your Magic. By learning the core foundations of magical practices from around the world and throughout history, you can may an infinite number of custom spells for the rest of your life.
Great articles, Sabbat celebrations, seasonal information, Moon signs and phases, predictions, puzzles, recipes, spells, and so much more. Monthly study guides to help you on your path.
Works for any time zone on Earth.
All copies are signed by the author. You may specify your name in the order comments when you checkout.
Back in stock and shipped right away!
Save this product for later