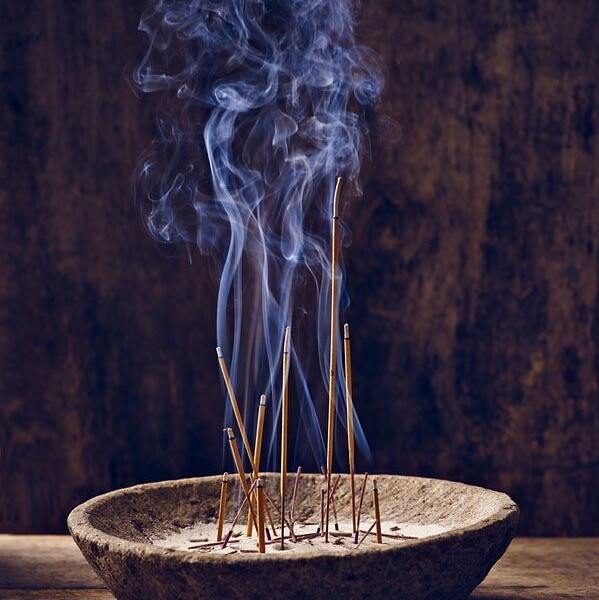 Incense - Nag Champa
SKU inc-nag
Samples included in every order
Product Details
The original Nag Champa from Satya Sai Baba agarbatti
Nag is usually pronounce like the nog in eggnog, or sometimes pronounced with a short "a" like it rhymes with sag. Champa is usually pronounced like chomp-uh, but sometimes as kahmp-uh.
Heightens awareness and promotes clear thinking
Calming, relaxing, and reduces stress
Helps to enter a positive mental space for directing energy
Nag Champa is a fragrance of Indian origin, based on a combination of frangipani (plumeria) and sandalwood. It is used in incense, soap, perfume oil, essential oils, candles and personal toiletries and is common in ashrams. It is a popular and recognizable incense fragrance
Genuine Satya Sai Baba brand for meditation, concentration, relaxation, magic, rituals, and yoga. For over two decades we've been saving you money and saving the planet from extra packaging by buying bulk Nag Champa and offering you custom quantities at a lower price than the box. Stock is stored properly and is fresher and more potent.

Save this product for later